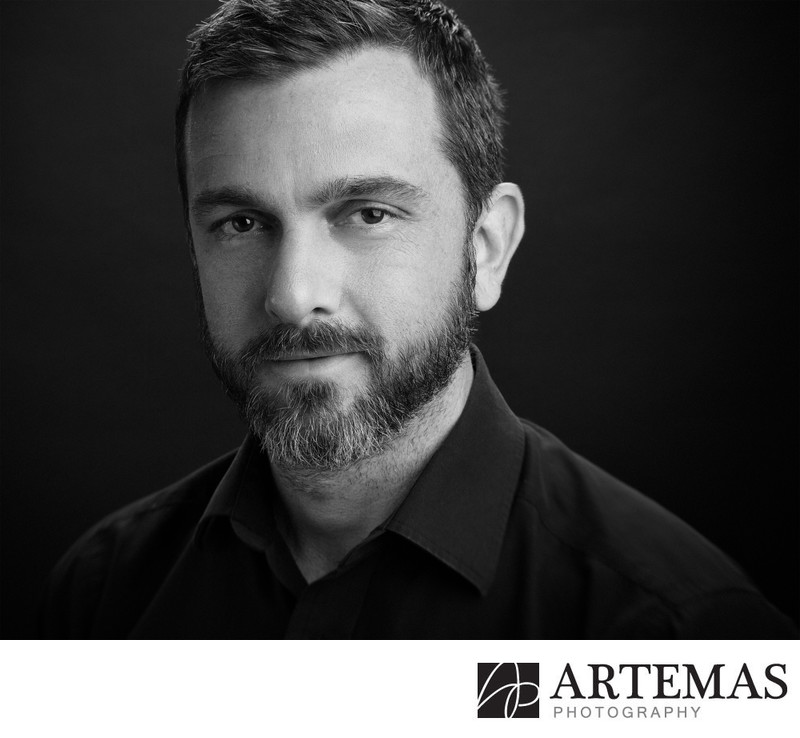 Thank you for taking the time to visit my website. I'm Artemas, an award winning photographer who has earned an International Certification through the New York Institute of Photography and Wedding and Portrait Photographers International. I believe photographs should still be hung on walls and not just live on a disc somewhere. Everything these days is digital and while I love technology, photography is one of the things that should still be displayed.
I live in Southern York County, Pennsylvania, and as the father of three boys, I understand the importance of having portraits to decorate your home. These portraits will be passed down through generations and will become priceless to future generations.
Take the time to schedule a portrait session. Invest in archival, museum quality prints which can be used to decorate your home. There's nothing like the memories that are being made with your children and your family members. Call or email the studio to schedule a consultation and let us create an incredible piece of art to hang in your home.